To Empower Every Child
to Learn By Themselves
Enuma has proven that out-of-school, illiterate children can learn basic reading, writing, and math at a level comparable to students attending school using only tablet software.
In 2019, Enuma won the five-year Global Learning XPRIZE competition. Enuma's entry, KitKitSchool, was tailored to the language, culture, and learning styles of children in the targeted regions. The app achieved the highest learning outcomes and usage frequency in a randomized controlled trial study conducted by UNESCO and RTI over 15 months.
Enuma School
Enuma School
for every school around the world
Enuma used its experience in the XPRIZE to create Enuma School, a comprehensive learning app for schools in developing countries.
Enuma School is tailored to the language and culture of the target region and is flexible enough to be used in both online and offline.
Available countries:
Enuma Schools is the best way for children from disadvantaged backgrounds to learn the foundations of language, math, and English, as well as gain digital skills.
Field studies in schools in Indonesia and Malaysia have demonstrated clear learning gains.
Learn more about Enuma School
Working with Enuma School
Enuma is committed to working with a variety of partners to support more languages and address basic education issues in every country around the world.
We are always interested in hearing about business development opportunities in new languages and regions, funding projects to create new content for children, research using our data, and purchasing our products for schools and educational communities.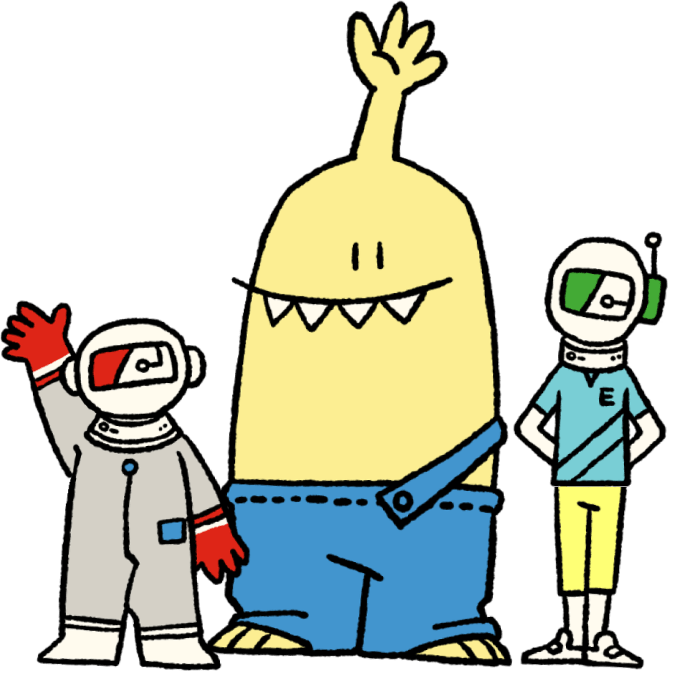 Contact us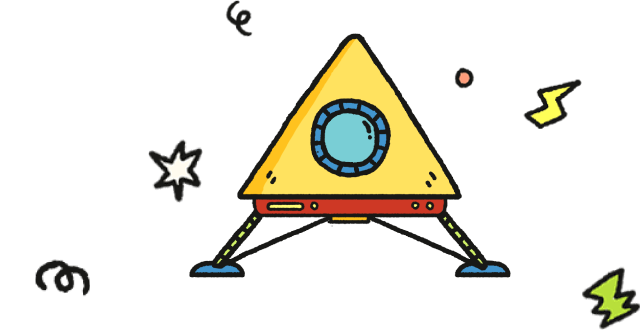 Contact us